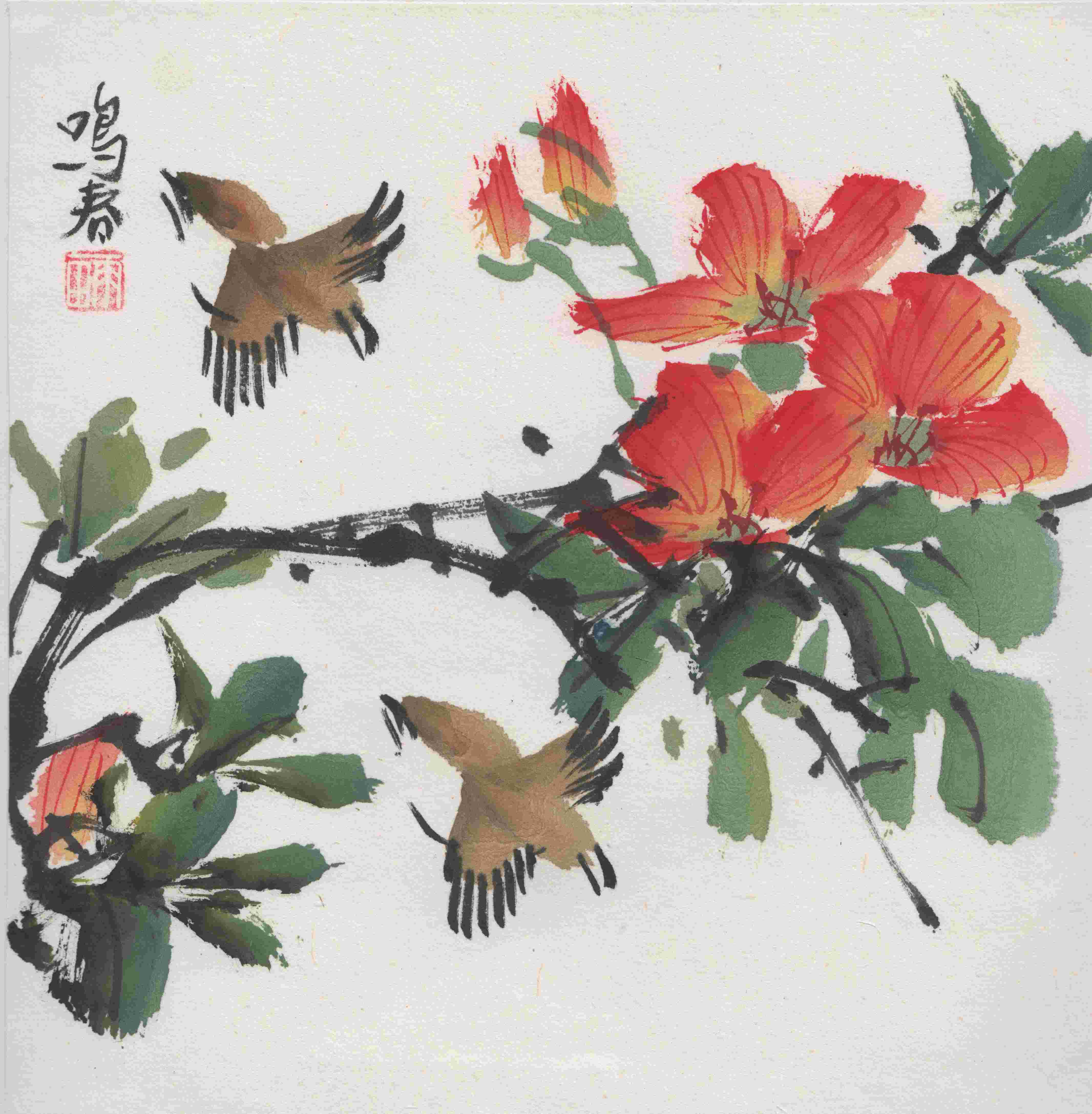 Principles of Treatment


(1) TREAT THE ROOT CAUSE ONLY

Generally speaking, treating the root ( the upright Qi / the root of disease / a chronic disease ), only is sufficient to clear all clinical manifestations or outward signs (the pathogenic factors / the clinical manifestations / an acute disease ).

(2) TREAT THE MANIFESTATION FIRST AND THE ROOT LATER

Under certain circumstances the root becomes secondary and the manifestation needs to be treated first and usually urgently too.

(3) TREAT BOTH THE ROOT AND THE MANIFESTATION

This approach is widely used in practice. In chronic cases when the clinical manifestations are severe and distressing for the patient, it is necessary to treat both.
Main Treatments

Pain Problems

Headache
Stiff neck
Frozen Shoulder
Back Pain
Arthritis
Sports Injuries

Genital–Urinary & Reproductive

Pre–Menstrual Syndrome
Infertility
Menopause problems
Recurrent Cystitis

Mental & Emotional well being

Stress
Anxiety
Insomnia
Depression

General well being

Rejuvenation
Poor immune system
Colds &amp flu
Tired eyes
Fatigue